Living Options
Welcome to Legacy Living Jasper! Serving those you love is our WHY.
Why we care
Why we are passionate
Why we serve
Our inspiration for Legacy Living comes from this bright and inviting Jasper community. Our team provides concierge-level amenities based on your choices and needs. To live life - is to stroll through our neighborhood with scenic views of west side Jasper and enjoy the many local fine art performances. To love life - is to experience our inspired dining options and enjoy the companionship of family and friends.
Town Home

Living

Whether you are cooking a meal in your custom kitchen, relaxing in your living or sunroom, or reading a book on your porch, views of rolling fields and wooded tree lines encircle you. Live independently with the peace of mind that you will enjoy all of the conveniences and amenities offered on our campus - including restaurant-style meals, planned activities, local outings, housekeeping, and a campus-wide emergency response system at your fingertips.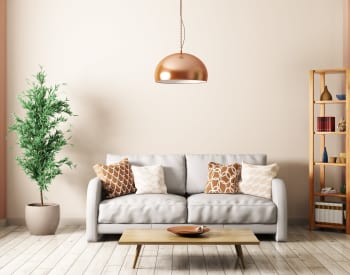 Independent & Assisted Living

Living

Residences

We offer multiple floor plan options within an apartment setting to help you maintain your active lifestyle. If you're looking for convenience and with unlimited amenities, then look no further. Find the peace of mind you deserve knowing that family is always available when you need us.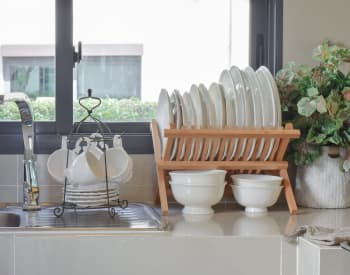 Health &

Wellness

When you need a helping hand, there is no task too small. Our Nursing Team will meet with you and your family to assess individual needs and then develop a custom person-centered care plan that fosters independence and self-esteem. Our expert caregivers focus on keeping you fit both mentally and physically and are available 24/7 to assist with personal care such as dressing, bathing, grooming, and medication administration.

Licensed Assisted Living
Regulated by the State of Indiana
Annual survey conducted the State Board of Health
Annual Life Safety Survey
Licensed Health Facility Administrator serves as the Executive Director of the residence
Medication
Licensed Nurses administer medications
All medicines reviewed periodically by a licensed pharmacist
Nursing
Licensed nurse on site 24 hours per day
Care provided by Certified Nursing Assistants or Licensed Nurses
Health status monitoring performed routinely with notation of conditions of changes
Memory & Dementia

Care

If you, or a family member, are exhibiting any form of memory loss or cognitive decline, Legacy Living will create a person-centered care plan. We have embraced Teepa Snow's philosophy of a person-centered approach to meet the complex and unique requirements of memory loss, using her efficient and structured techniques within our program. Our memory and dementia care team evolves continuously as new technology and research advance. Designed to keep you active, from our open kitchen design to activities and hobby stations to an enclosed courtyard for relaxing and gardening – you will be engaged in living. Most importantly, we include YOU - as we become an extension of your family celebrating your daily successes.